Line Becomes River (LBR) is a sustainable clothing brand designed by Indian-born Copenhagener, Pia Chukerbuti. LBR works with organisations supporting small communities of artisans and craftspeople to source and produce batches of unique, handmade clothing and fabrics – ensuring fair wages for labourers and support for local, remote communities.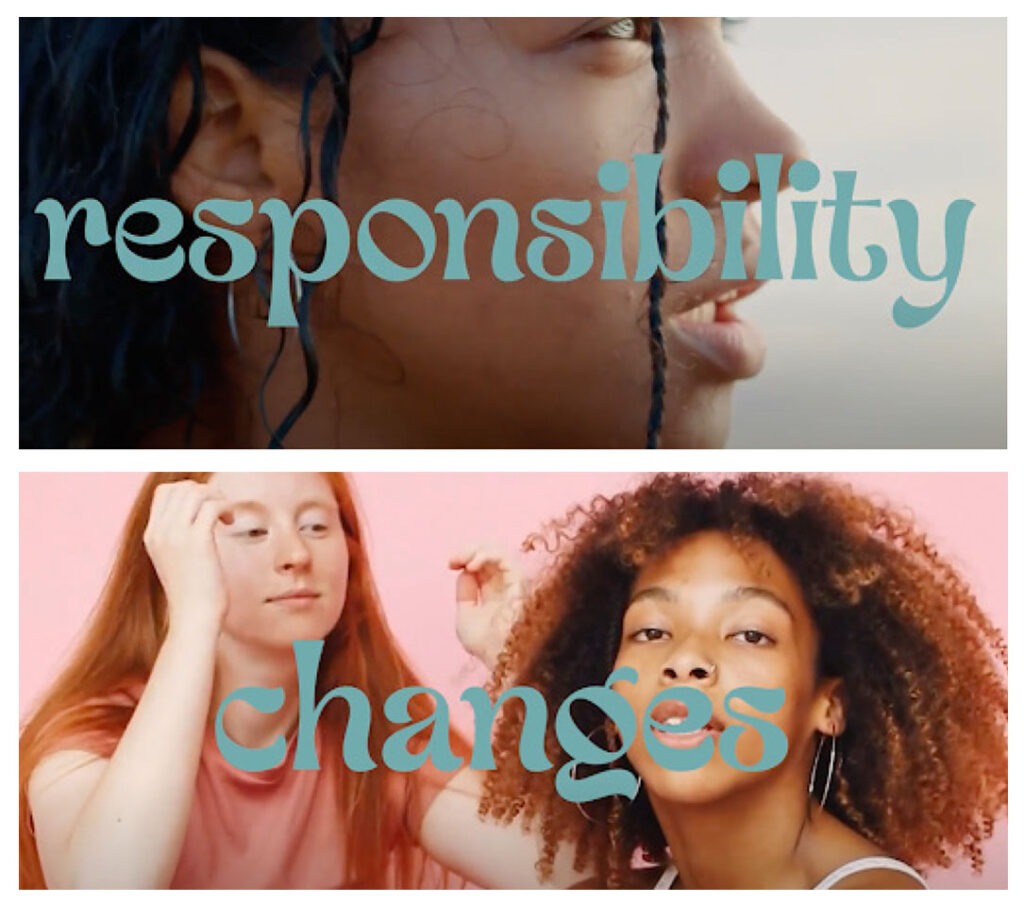 Wear something with good Karma.

PROBLEM AREA:
1. Difficulty in reaching potential customers via relevant
social media channels.
2. Limited selling opportunities due to lack of e-comm platform.
How might we create a strong brand identity and social media presence for Line Becomes River in order to generate online sales and leads?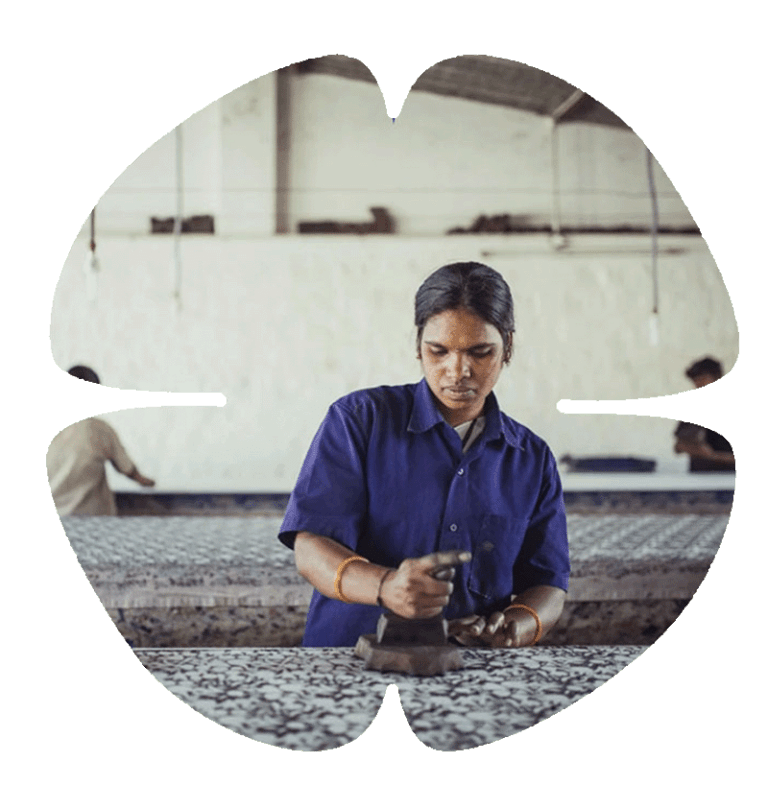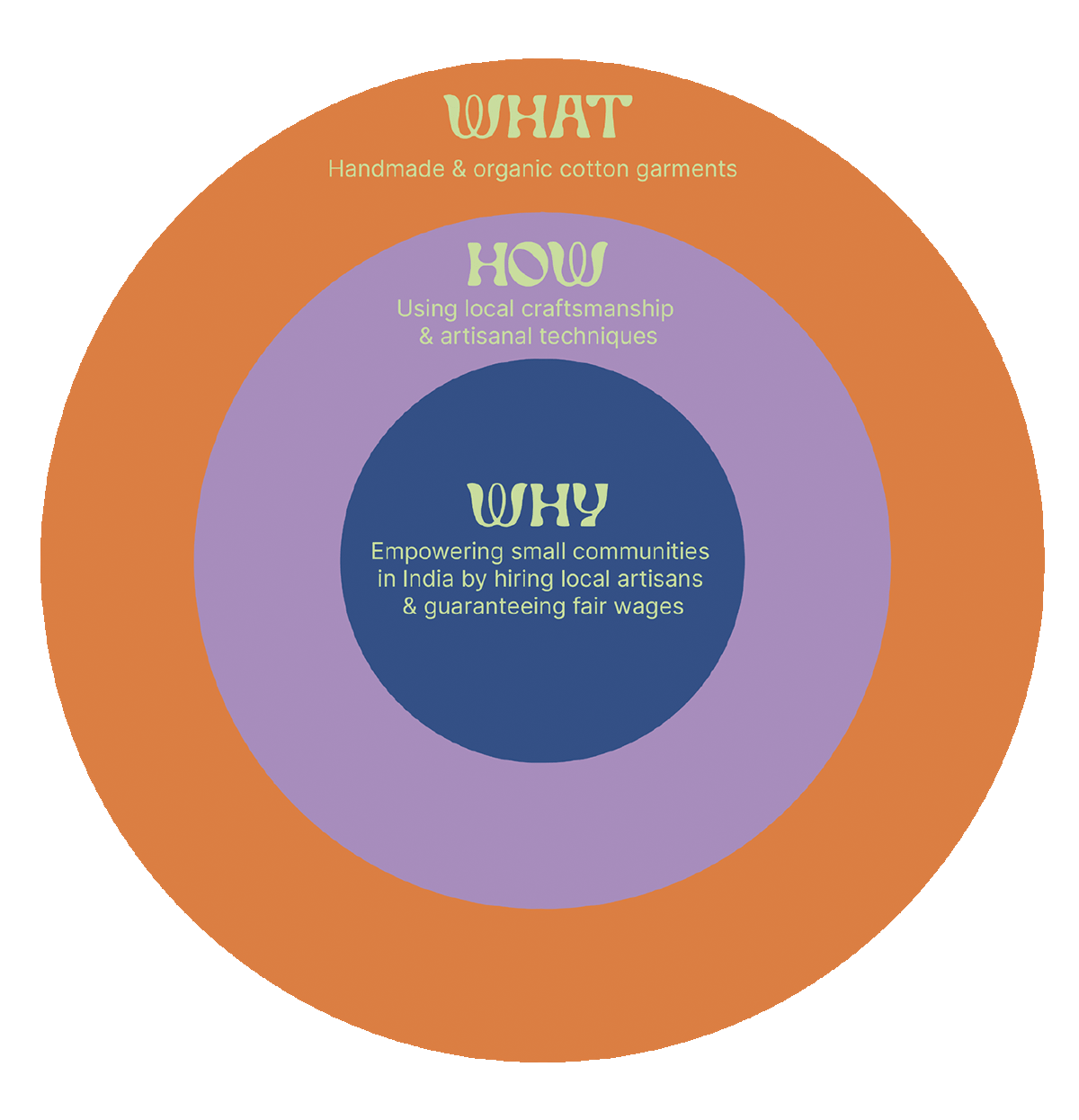 We used Simon Sinek's golden circle to find purpose, which we then highlighted in all communication as to be relevant to our target audience.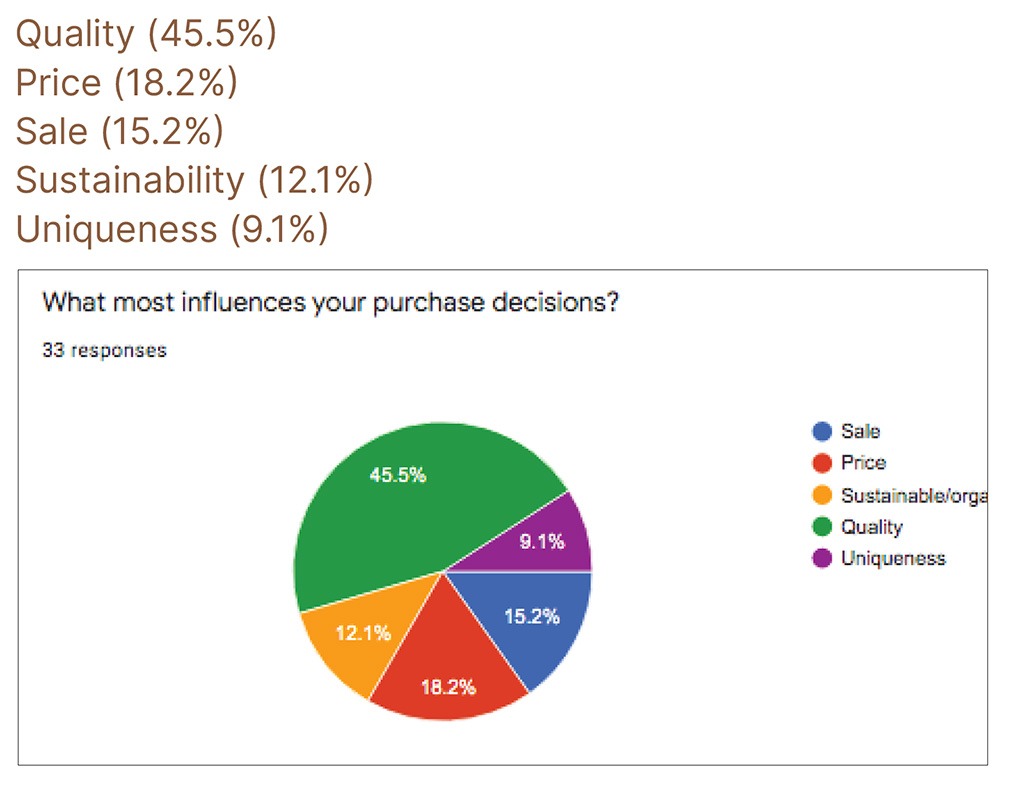 We conducted qualitative interviews with 4 participants, all between the ages of 25-37. We were able to conclude that quality is the most important aspect when purchasing clothing, together with sustainability.
Responadants would like to see more information about the materials and craftsmanship. They care about the quality/ ecological labels and about how a product is made.
A survey with goal of gathering insights on consumer behaviour when it comes to sustainable fashion in Copenhagen was deployed also. Results are in figure next. Prototyping and Test Design
Firstly, IA has been made after cataloging all the categories of the products and information to asses what would be the page structure. Thanks to Think Out Loud test, we discovered that we have to implement breadcrumbs in the product page. The user can easily go back to the shop without clicking on the menu. The second feature added is the possibility to search a particular content of the website. It appears in the main menu.