Playground
of Photography and other fun stuff.
Travel.
Capture.
Inspire.

Behind the word mountains, far from the countries Vokalia and Consonantia, there live the blind texts. Separated they live arts Bookmark grove right at the coast without compromising our we do in the world of finance.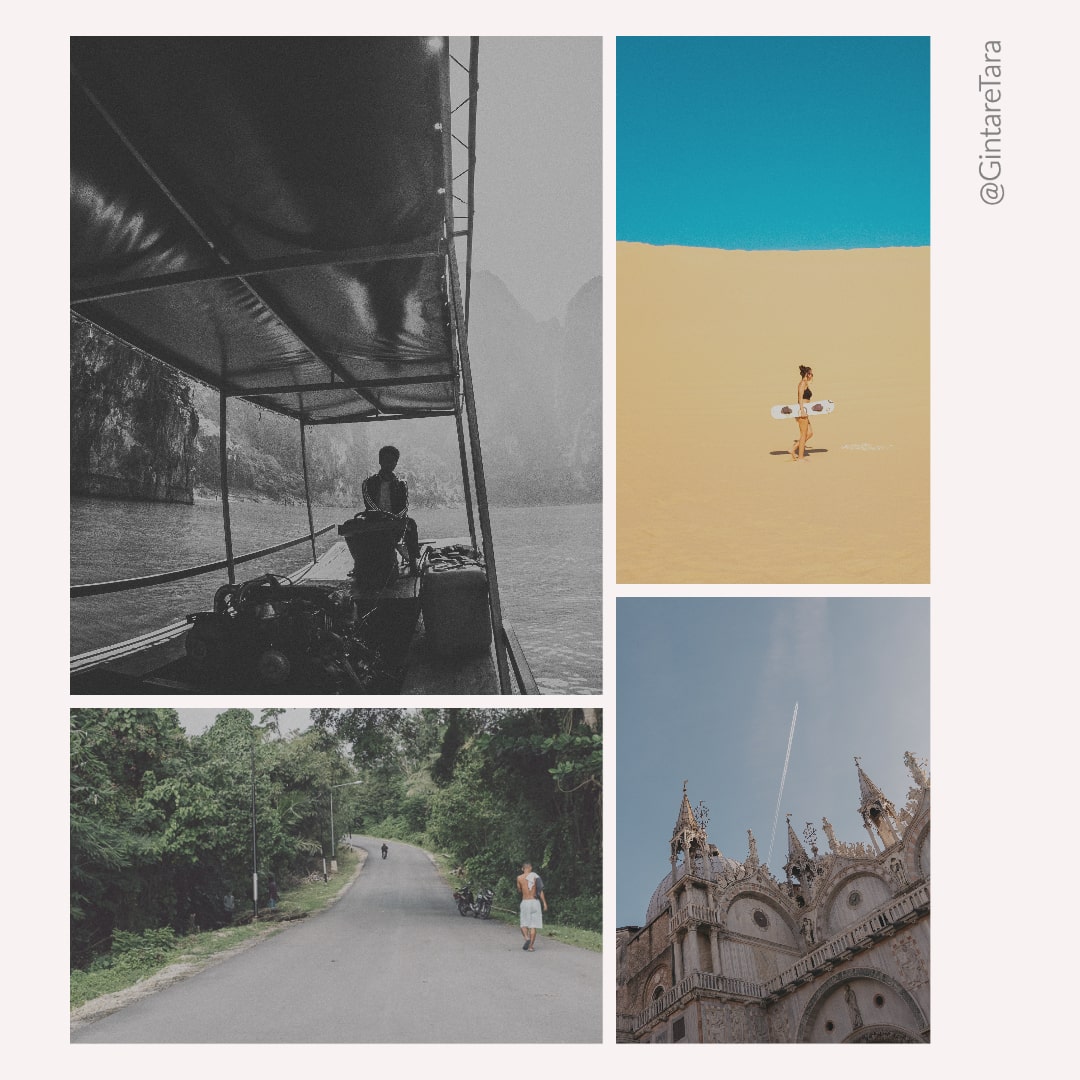 Couple examples of color correction and light blemish airbrush work I did for clients.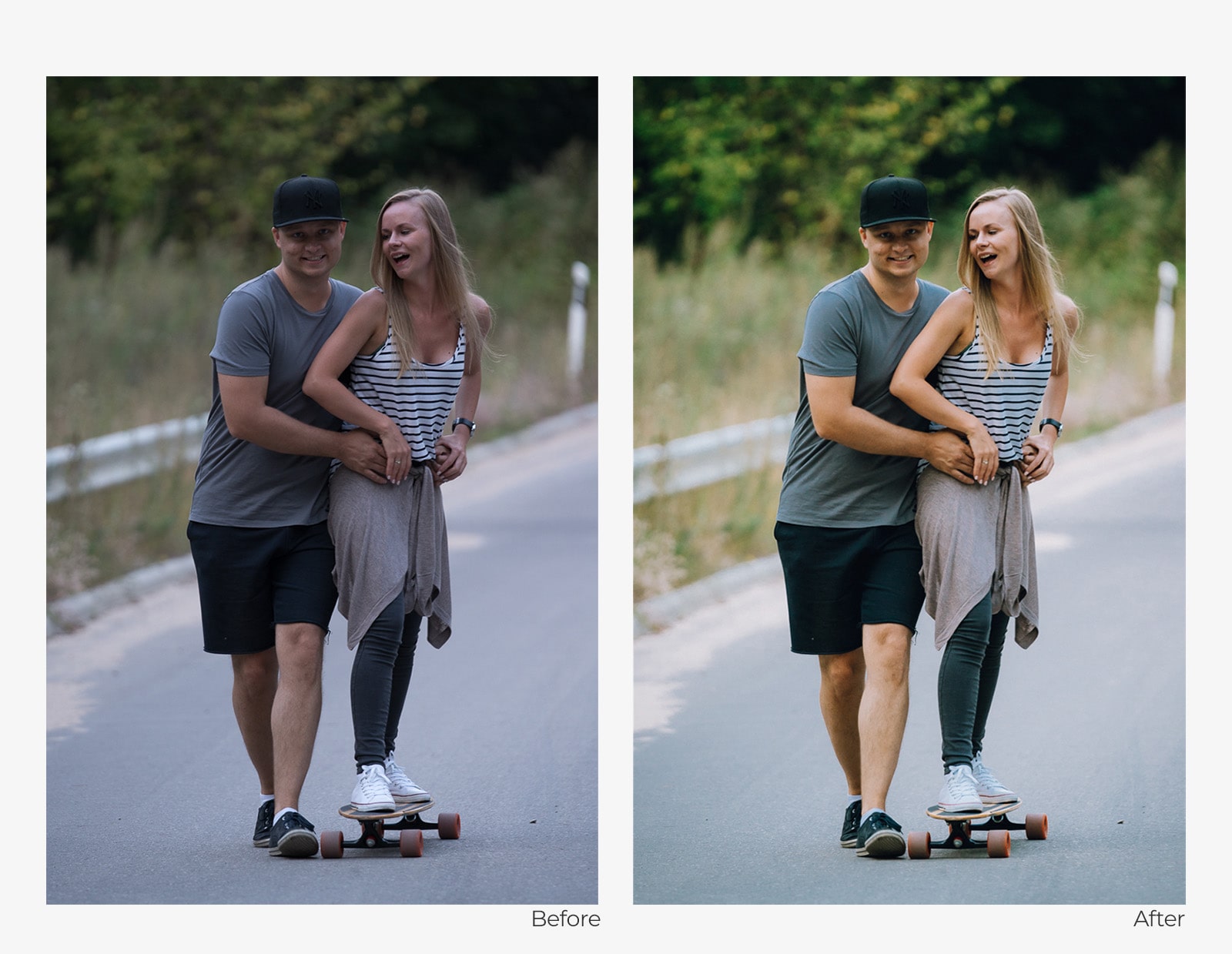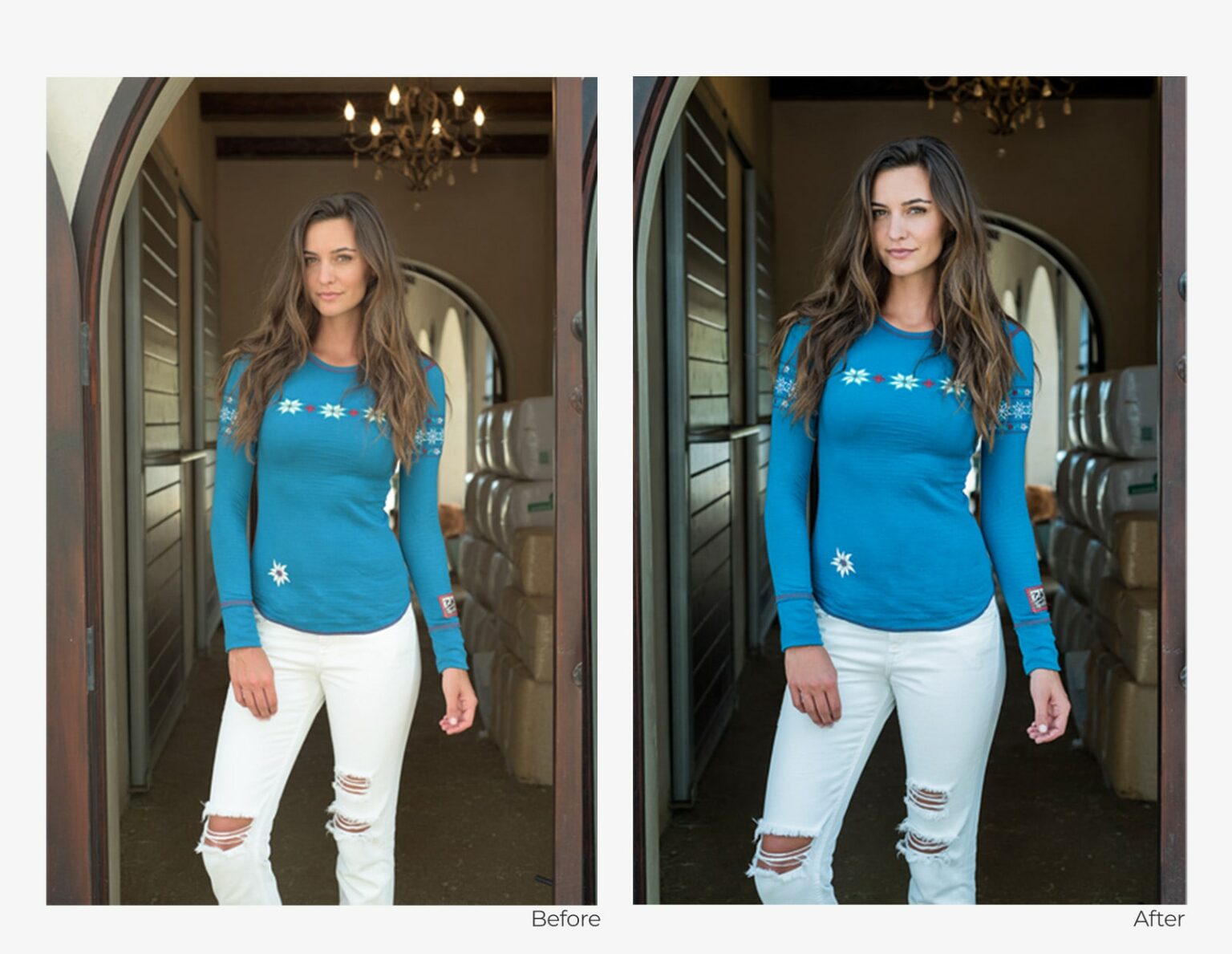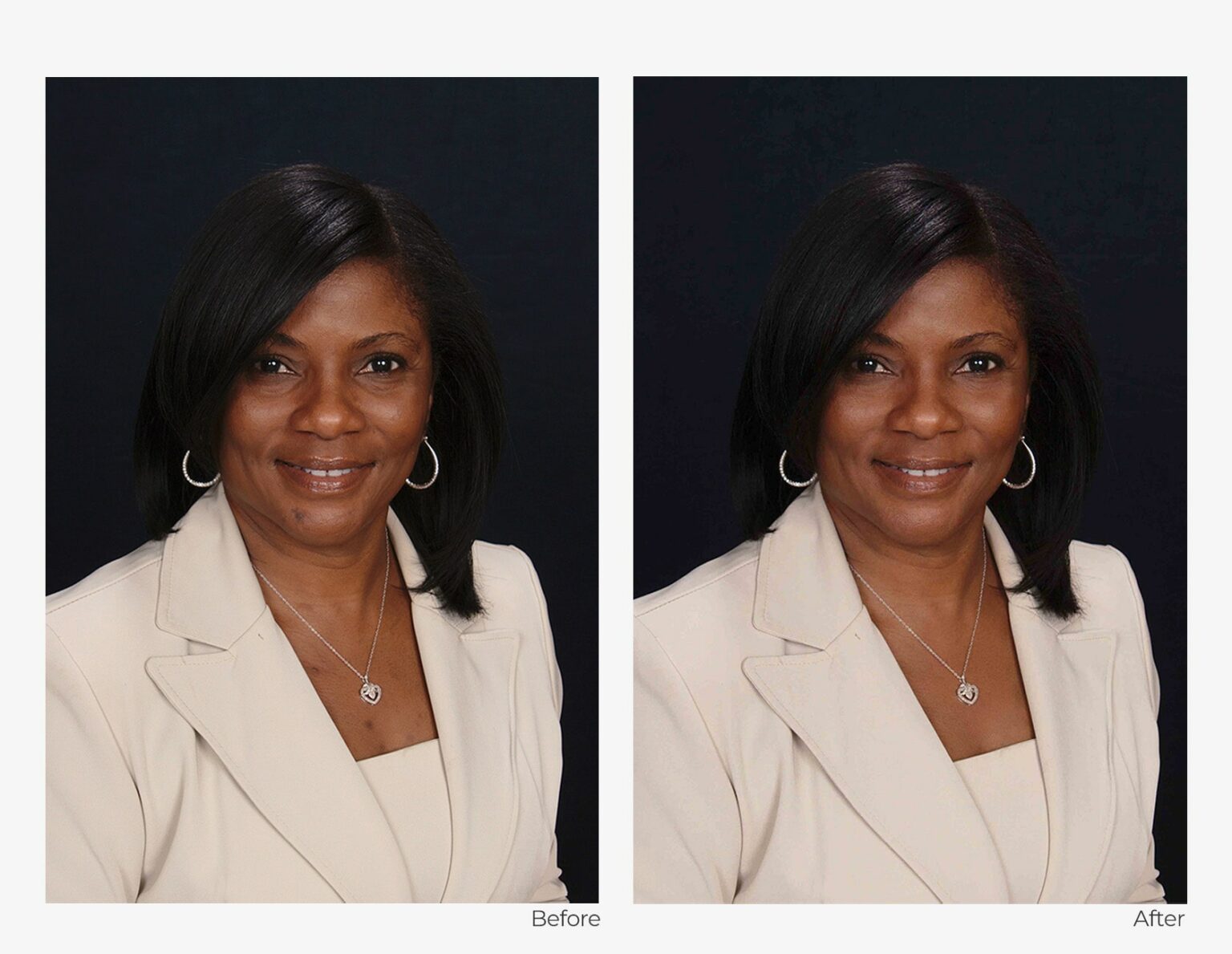 Video Production and Edit
An example of a video project I filmed and edited for a travel blogger in Amsterdam.