Labas!
My name is Tara and I'm available for full-time roles & freelance projects.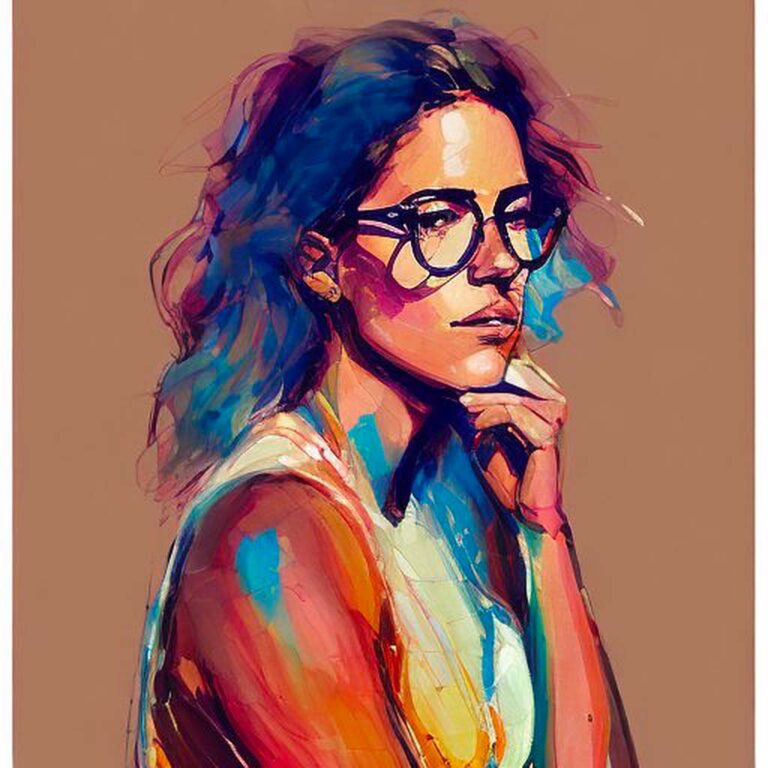 Following its rapid progress and possible implementations
Believe that it's the inevitable future of the internet
Researced and presented its possibilities to companies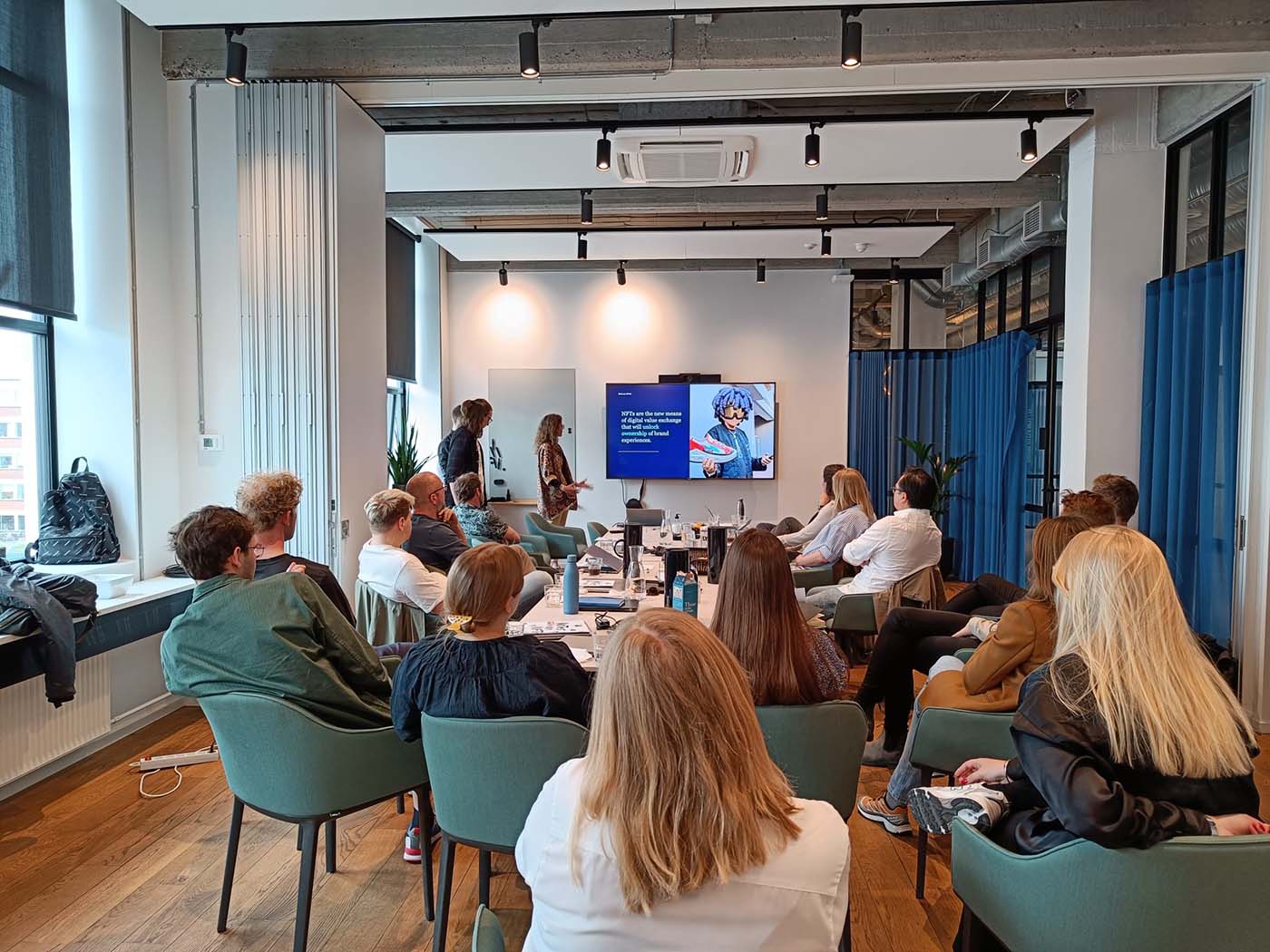 Design Thinking 💪. Once I know the clients goals, I research the market and synthesise the information. I then ideate possible solutions, and test to see if it is viable. I am comfortable with both working in a team and independently. I love following trends in web design and aim to create designs that are intuitive, user-friendly and visually appealing. I am also able to adapt design to different platforms. I create low or high-fidelity wireframes in order to test it with real people and see if it works.
In my free time, you'll find me engaged in meditation, diving, freediving, kitesurfing, and embarking on thrilling adventures,
I am deeply passionate about creating content that inspires, uplifts and drives positive change. My commitment lies in protecting our planet and all it's inhabitants. I strive to inspire others to join me on this journey. I aim to make meaningful and lasting impact that resonates with people from all walks of life.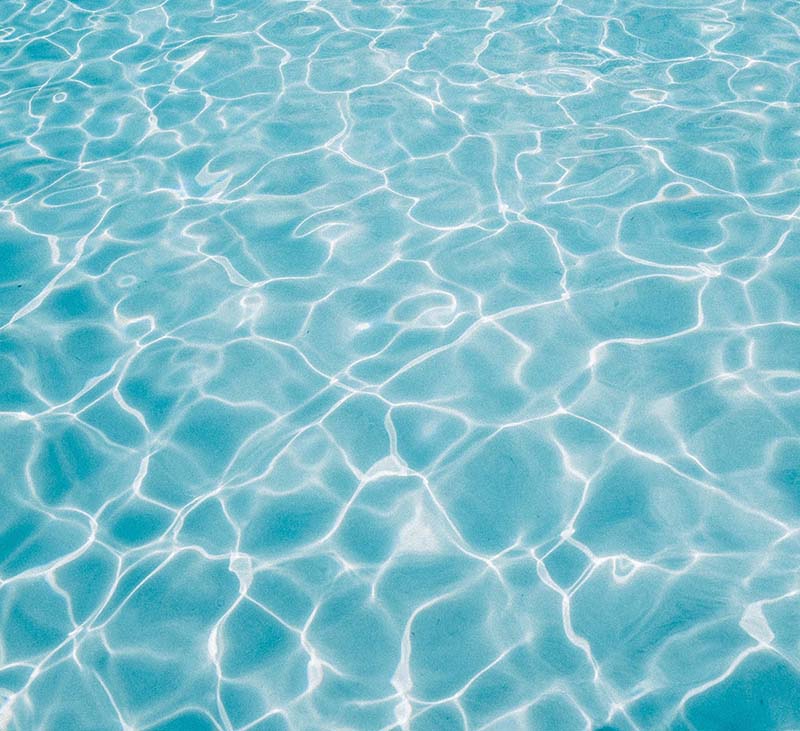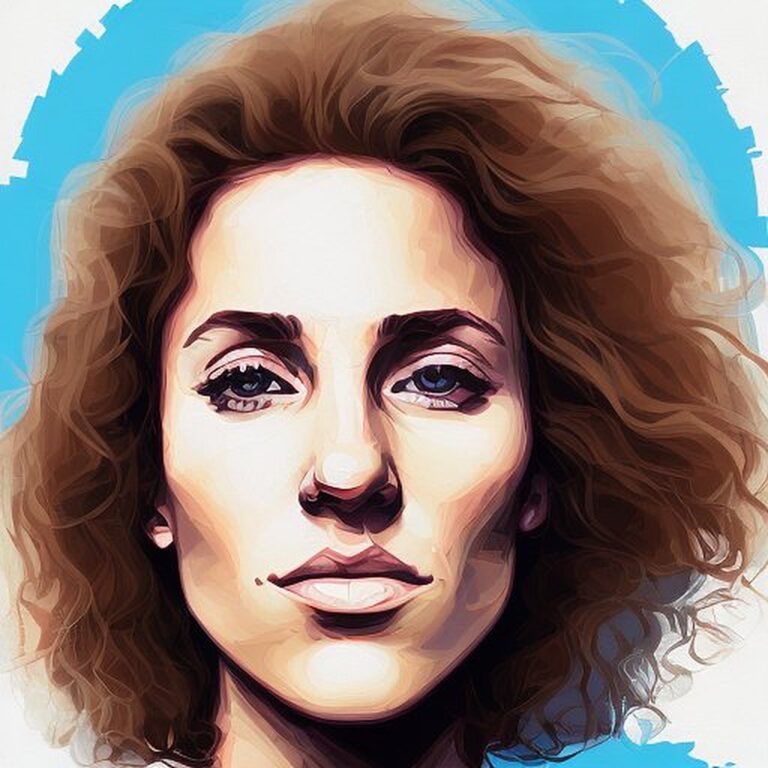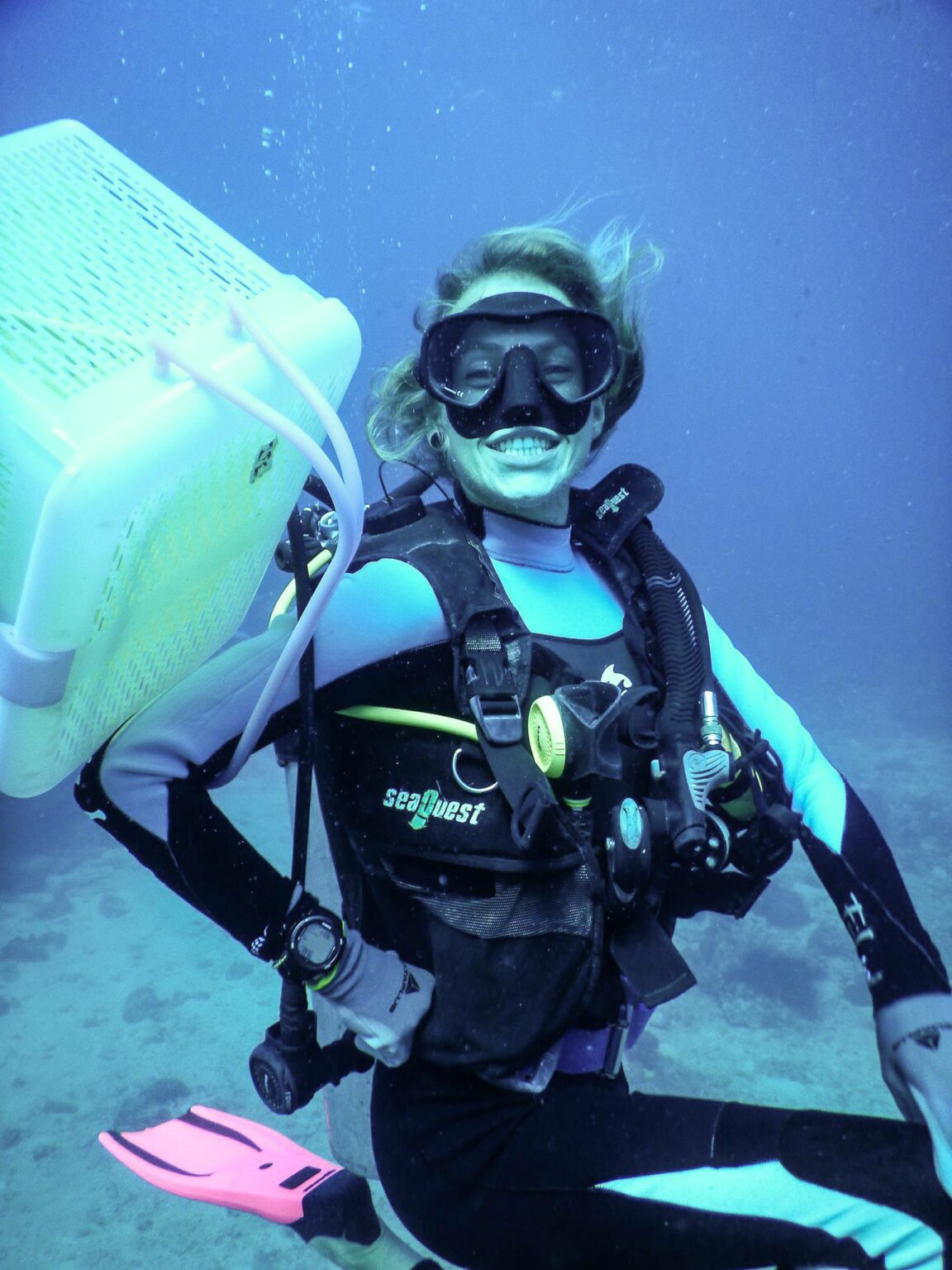 Upon completing my initial education in Environmental Management back in 2014, I embarked on a journey dedicated to the preservation of our planet's delicate ecosystems, particularly focusing on environmental and marine conservation. I've devoted significant time to coral reef restoration, ghost net removal and teaching scuba diving. I collaborated with esteemed organizations such as Sea Shepherds and Ocean Quest, where I actively worked with environmental protection and education initiatives.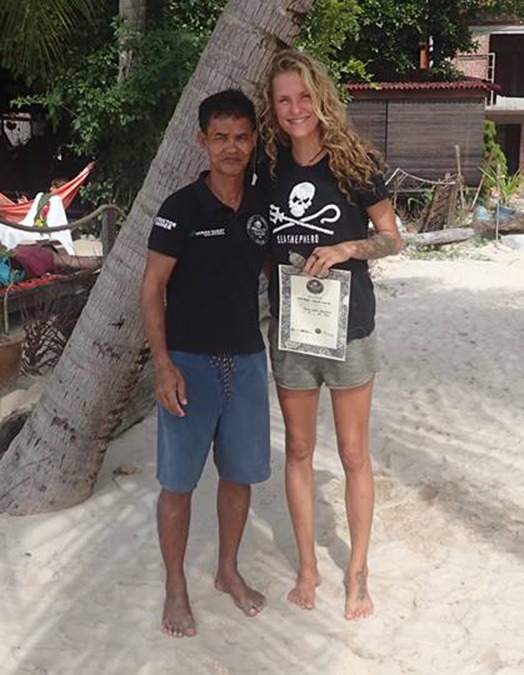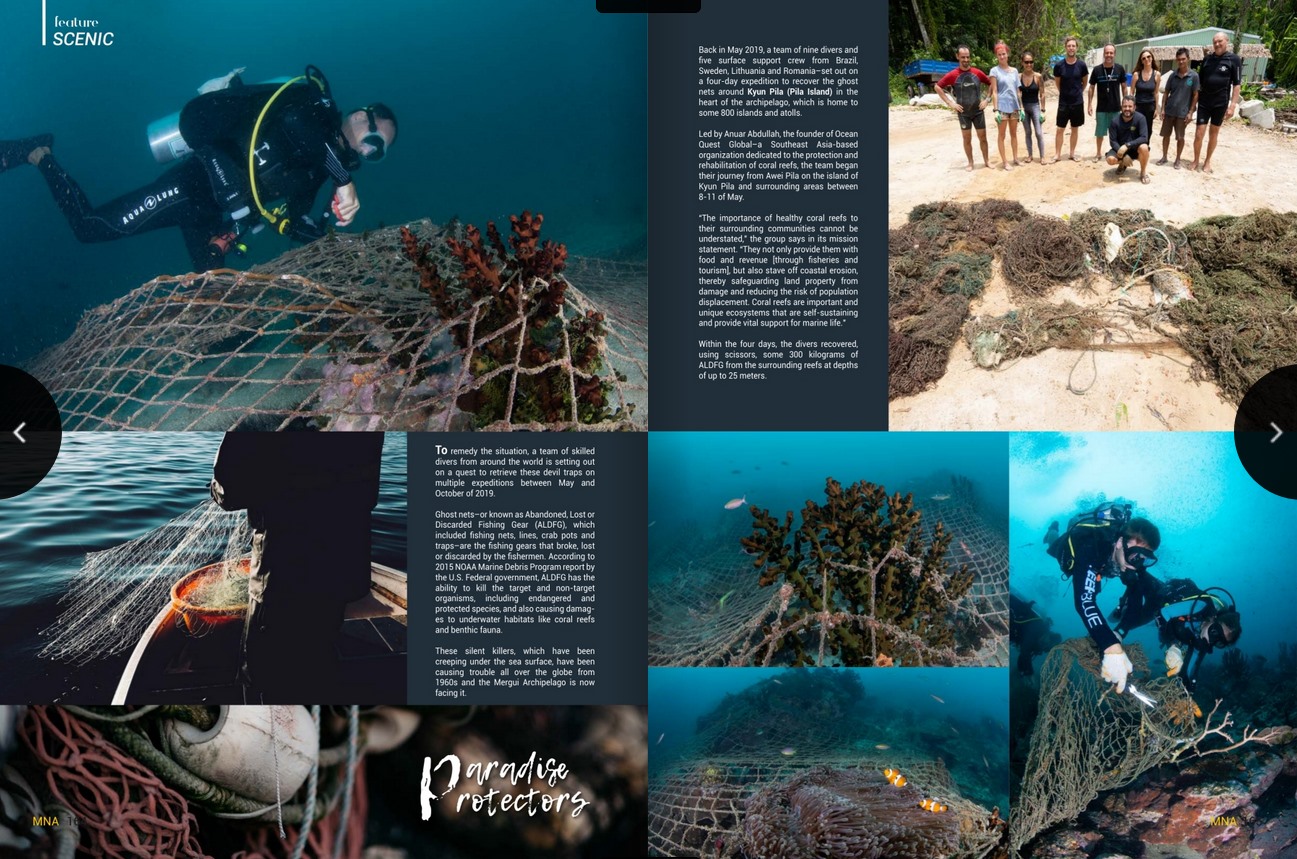 Our ghost net removal and coral reef restoration project from Myanmar published Myanmar National Airlines Magazine Issue 3-2019.
Let's create something together.